Camps for ages 3-8.   Two Days – Day or Evening options $75.00
Includes – Dance Classes, crafts, games, and FUN!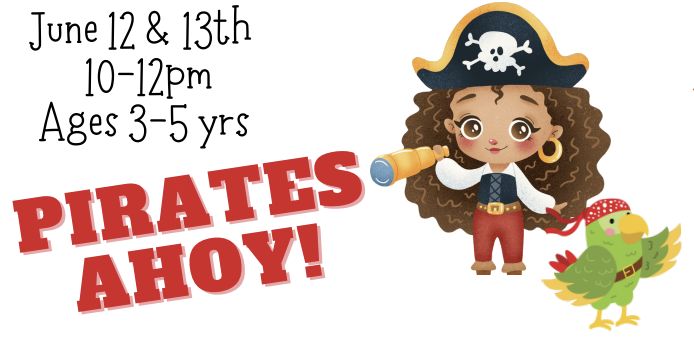 Mermaid Boot Camp
June 12 & 13th 10am -12pm
Ages 6-8 years
Do you have dreams of swimming in the sea, discovering sunken treasure, and making friends with all the fish and sealife? If so, then this is the dance camp for you! We will craft some pretty baubles to wear, create dances in the lagoon, and have a swimmingly good time with our friends!