Classes For Children 7-18
Ballet
The MCDA ballet program is a professional American Ballet style, which incorporates various forms of Vaganova and Cecchetti techniques. These classes meet 2 -3 days a week minimum to develop the strength, discipline, and placement for pointe work. Classes range from beginner to advanced and vary in length from 1 hour to 1 ½ hours long.
Pointe
Pointe Class is by invitation only for dancers that have several years of ballet training. Students must be enrolled in two regular ballet classes in addition to pointe class.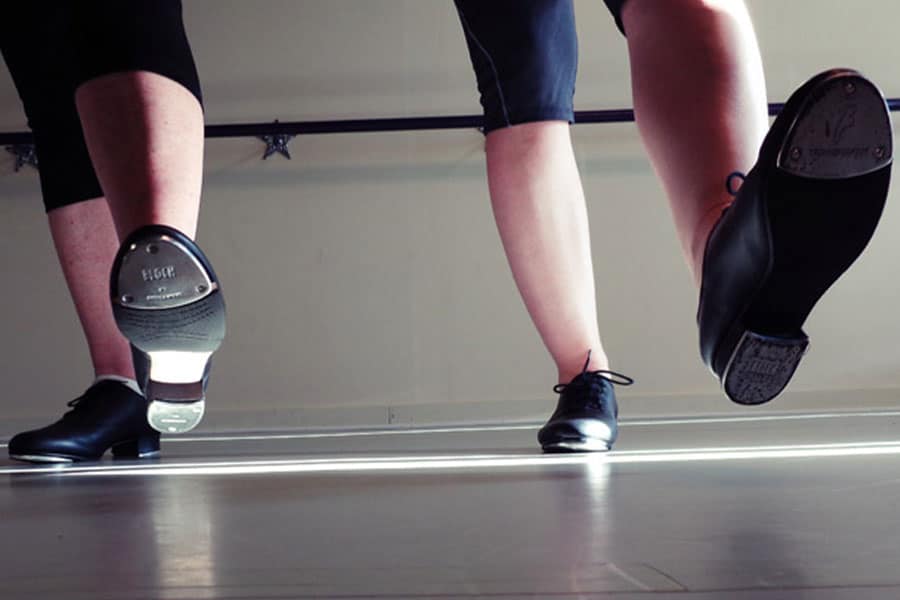 Tap
The tap program at MCDA is designed to work through a graduated method of tap. These classes include strengthening and conditioning to improve fine motor development in the feet and ankles. Dancers learn rhythm and coordination. These classes are exciting and fast-paced.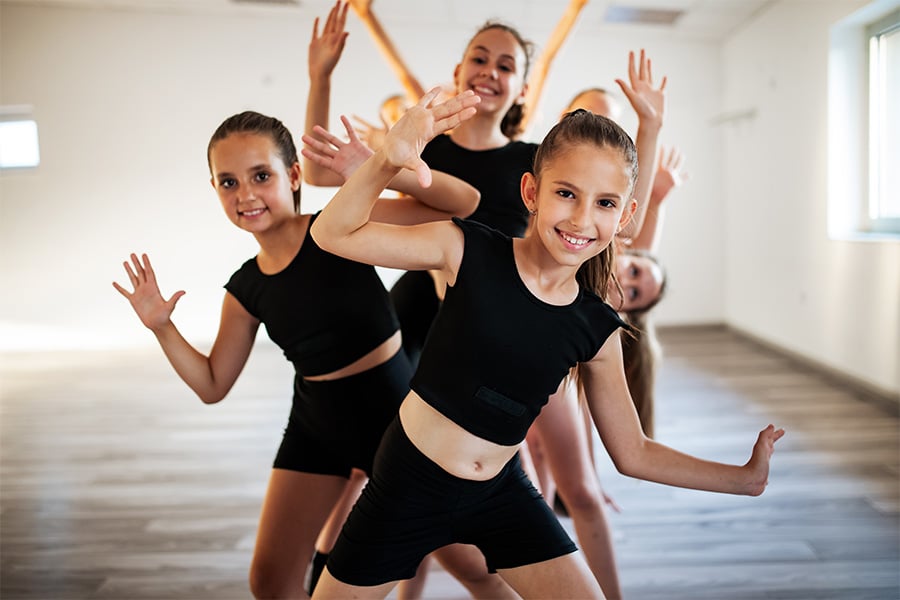 Jazz
This class encourages flexibility, quick coordination, proper placement with jumps, turns and leaps. This high energy class will also incorporate todays popular music.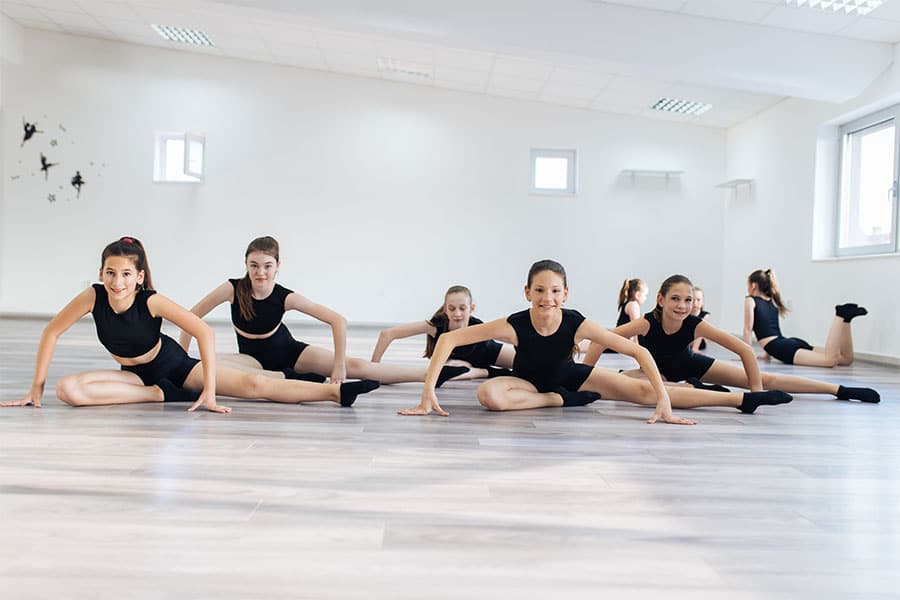 Modern/Contemporary
A theatrical dance that allows the dancers freedom to explore space, dynamic and musicality. This class has technique-based Graham, Ailey, Horton and more. It also supports choreography in the popular style of contemporary and lyrical dance.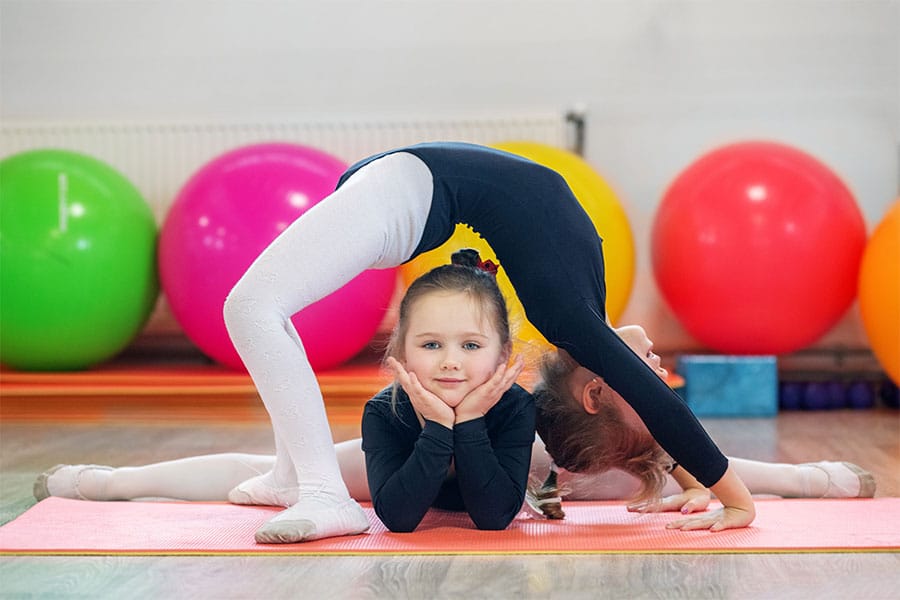 Acro
This class teaches acrobatic skill used in multiple styles of dance. Dancers develop flexibility and strength while working on tumbling and contortion tricks.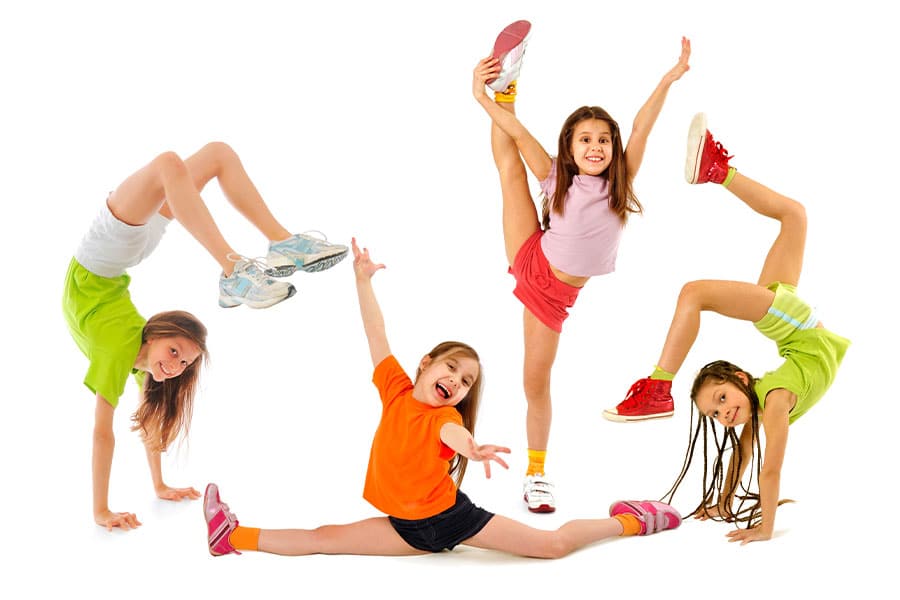 Hip Hop (Move Crew)
Classes are energetic and include a warm-up, stretches and conditioning. Dance combinations across the floor lead to a fun and age-appropriate dance combination at the end of class.