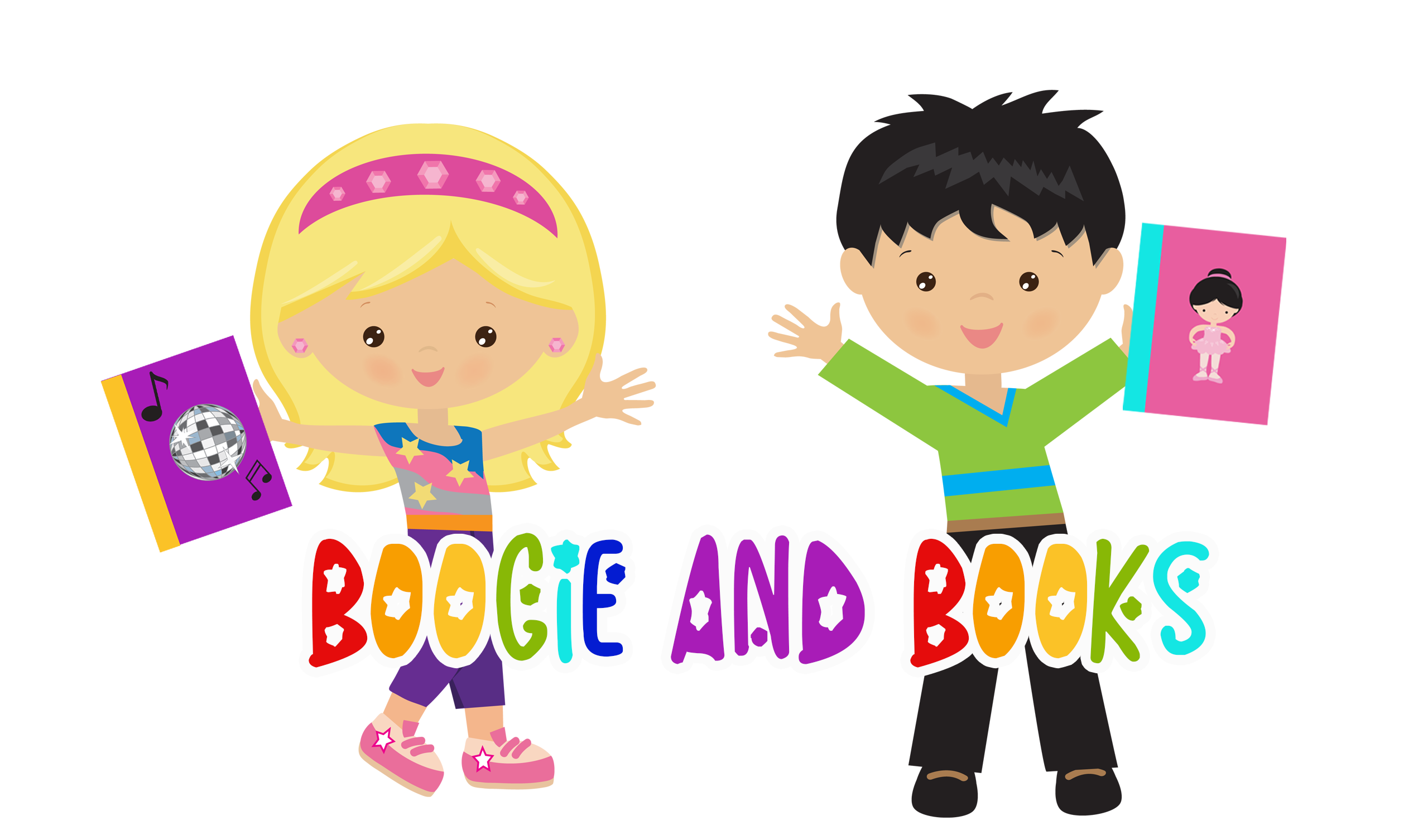 Boogie and Books
(Ages 18mo-2 years)
Discover the enchanting world of movement and imagination with our innovative outreach program, "Boogie and Books," proudly sponsored by Medina Centre for Dance Art.
Designed exclusively for preschool-aged children, this 8-week program joyfully blends dance, music, and literacy. Aligned with Ohio Department of Education Learning Standards, Boogie, and Books is a captivating journey that nurtures creativity, fosters cognitive development, and instills essential social-emotional skills in young learners.
Program Length Options
1-time class
4 consecutive classes (1x a week)
8 consecutive classes (1x a week)
We come to you!
Our classes are 45 minutes, perfect for preschool-aged children! We will work with you to find a time that fits into your busy schedule.
Cost
1 time visit: $150
4 consecutive weeks: $500 ($100 discount)
8 consecutive weeks: $800 ($400 discount)
Program Highlights:
Movement Exploration:
Through the exploration of diverse dance styles, children will delight in discovering the magic of movement. From graceful ballet to lively hip-hop, allowing children to express themselves physically while enhancing their motor skills.
Embracing the Elements of Dance:
Boogie and Books goes beyond simple movements. Our program breaks down the fundamental elements of dance, such as rhythm, balance, and coordination, offering a holistic understanding of the art form. Children will learn terms such as tempo, syllable, space, choreography, levels, and much more!
Go on Melodic Adventures:
Enchanting, age-appropriate songs accompanied by movement activities ignite a sense of rhythm and harmony. This multi-sensory experience not only introduces musical concepts but also enhances language development and memory skills.
Literary Journey:
Children are transported into the world of dance through carefully curated books that spark their imagination. Engaging stories not only nurture their love for reading but also deepen their appreciation for dance and its history. Books such as "Giraffes Can'tDance", "How Do You Dance", and "Finding My Dance" will captivate imaginations!
Cognitive Alignment:
Boogie and Books are thoughtfully aligned with Ohio Department of Education Learning Standards, ensuring that each activity seamlessly integrates with preschool curriculum goals. This comprehensive approach enriches the learning experience and prepares children for academic success.
Social-Emotional Growth:
Beyond the steps and words, our program is dedicated to fostering vital social-emotional skills. From building self-confidence to promoting teamwork and communication, Boogie and Books provide a safe space for children to flourish emotionally.
Expert Instructors:
Our instructors are seasoned dance and early childhood education professionals, ensuring a nurturing and enriching experience for every child.
Engaging Curriculum:
Boogie and Books strikes a perfect balance between structured learning and playful exploration, catering to diverse learning styles and preferences.
Holistic Development:
By seamlessly integrating dance, music, and literacy, we empower children to develop cognitively, physically, emotionally, and socially.
Lasting Impact:
Boogie and Books isn't just a program; it's a foundation for lifelong learning, sparking creativity, curiosity, and a passion for the arts.
Convenient and Flexible:
Our program is designed to seamlessly integrate into daycare settings, with flexible scheduling options that cater to the needs of busy caregivers and educators.