2022 Summer Dance Schedule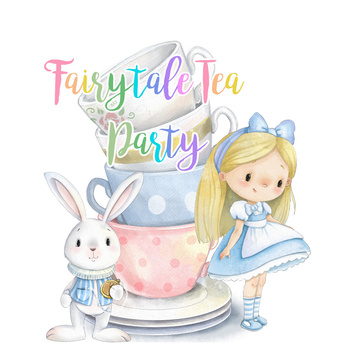 Fairytale Tea Party
June 7th, 8th, & 9th from 5-7pm
Ages 3-6
Into the rabbit hole we go as we dance and craft our way through Wonderland! We will visit the Queen of Hearts, tiptoe through singing flowers, and have a magical time with the White Rabbit!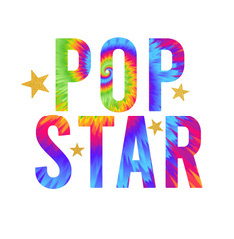 Pop Star!
June 7th, 8th, & 9th 2022 from 6-8pm
Ages 7-11
Do you dream of singing and dancing your heart out to a crowd of adoring fans? In PopStar Camp we will dance to all of your favorite songs, create your own musical-themed crafts, and party like a pop star
Under The Big Top
June 14th, 15th, & 16th 2022 from 9-11am
Ages 3-6
Join us while we tumble, dance, craft, and explore everything at the circus! Featuring music from The Greatest Showman, Dumbo, and Ringling Brothers, dancers will get to hone their performing skills with this entertaining camp!
Fun In The Sun
June 14th, 15th, & 16th 2022 from 10-12pm
Ages 7-11
Come catch a wave with us as we dance to all of your favorite summer hits! We will craft some fun summer memories and beat the heat with this fun dance camp!